"If you have a garden and a library, you have everything you need."
– Cicero (via strawberrytoilet)
3 tags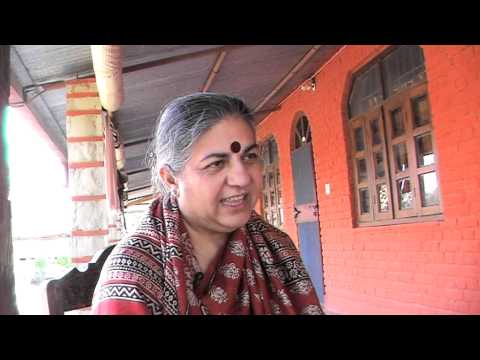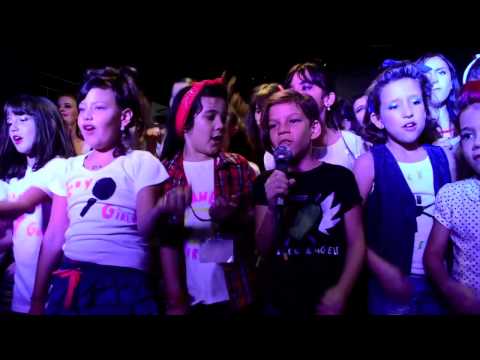 Cornell University: World's largest natural sound... →
cornelluniversity: "In terms of speed and the breadth of material now accessible to anyone in the world, this is really revolutionary," says audio curator Greg Budney, describing a major milestone just achieved by the Macaulay Library archive at the Cornell Lab of Ornithology. All archived analog recordings in the…
Watch
hardstep: women-in-music: Potty Mouth - 'Damage' in my opinion, this is the best POTTY MOUTH song to date & one of the greatest things I've heard in awhile.